ABOUT ME
I love photography
Capturing life in all its natural beauty, celebrating God's majesty, and saving giggles of your son or daughter is my inspiration. My wish for you is to grab a moment in time that create memories to share and last a lifetime.
Just the right mix of lighting, background, and angle, simple things, turn your photo into a treasured work of art. Creating that special moment again and again. Take your time and look through the gallery. I hope it will spark and idea or two and see just a few photos that catch the character of that person, place and time.
My Family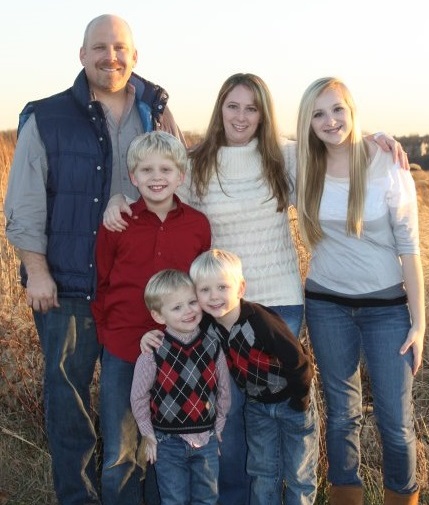 Enjoy a few of my favorite recent photos. I want to create photos that reflect the personality and beauty of people, places and things that you hold special. There are a lot of options from which to choose:
At Your Choice of Location
At our Farm
Formal Portraits
Candid Images
"Coffee Table" Quality Family Books
Photo Christmas Cards or Announcement
1st Birthday and "Back to School"
Still Life and Landscape Photos
And Much, Much More...
WOULD YOU LIKE TO TALK?
I'd love to hear from you.
Give me a Call , or send me a note.